Lakeshore Soccer Club president Ben Buursma will take over head-coaching duties for Western Michigan Christian's boys soccer team.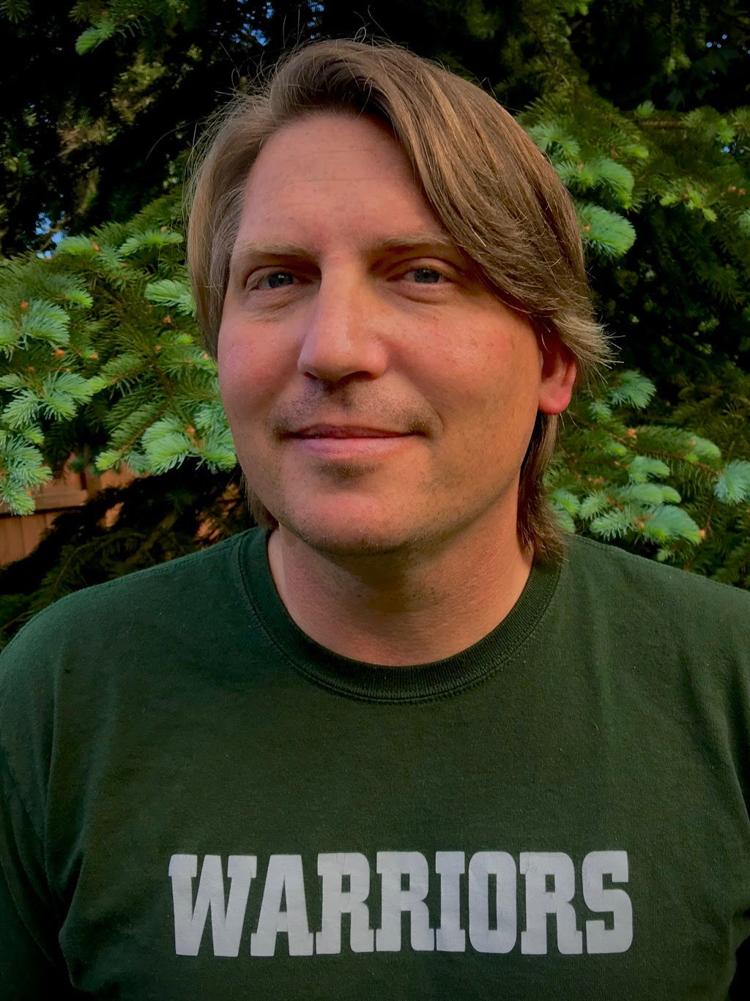 David Hulings retired in the spring after the girls season was ended prematurely, and although a state championship will be a tough act to follow, Buursma does have a handful of ties to the Warriors' program.
"I am humbled and excited to lead this program into a new era," Buursma said in a release, "while continuing the traditions of excellent soccer on the field, service in the community, and spiritual development that Coach Hulings and his predecessors have built."
Buursma was an assistant coach with the Warriors in 2008 and 2009, part of the 2009 run to the MHSAA regional finals. During the next seven years, he served as the junior varsity coach at Grand Haven. He currently serves as the president of Lakeshore Soccer Club's board of directors. It's unclear whether or not he will continue in that role moving forward.
"From early on in the process it was evident that Ben had a deep understanding of the history and foundation that has been laid for WMC soccer," WMC athletic director Kurt Gruppen said.
"Combine that with his soccer knowledge and coaching experience and I believe that Ben is a great fit at WMC. Ben is a confident coach and will not only develop talent on the field but will also disciple young men in their Christian faith."
Last year's Warriors team won the Division 4 state title via penalty shootout, defeating Grosse Pointe Woods University Liggett.