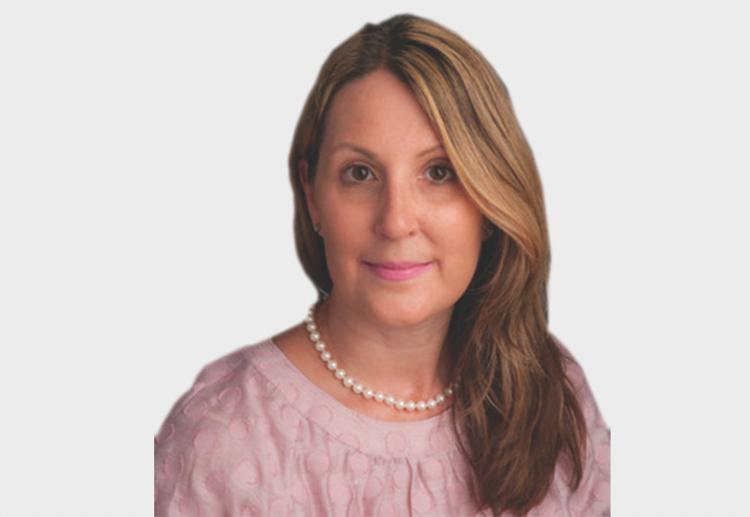 When I was growing up, I was fascinated by the Little House books by Laura Ingalls Wilder.
As I walked to school in the mornings, I pictured what the land might have looked like back in the 1800s with no houses and just open fields. In the books, I loved the pioneer spirit of creating a home in an unsettled territory and how the family relied on each other and their close-knit community.
Let's imagine someone living during the time when the Wright Brothers flew their first powered plane in 1903 and when Apollo 11 landed on the moon in July 1969. A Spring Lake resident named Etta (Koster) Bolt, who was born in 1878 and lived until 1974, experienced these historic events. Etta saw tremendous change in the world – advances in manufacturing, refrigeration, air travel, transportation, as well as radio/television, vaccines and computers were happening all around her.
A local relative said, "When she saw Neil Armstrong walk on the moon, she exclaimed to her son, 'Do you think that really happened?'" This event was unimaginable to her.
Etta was born in a house on the corner of Division and Liberty streets in the village of Spring Lake. Her parents were immigrants, and they spoke Dutch and English.
For Etta's generation, church was the center of life in small towns like Spring Lake. She attended the Spring Lake Christian Reformed Church when it was located on Division Street, near her childhood home. The services were in Dutch, and the sermon would last about one hour. When congregation members grew sleepy, they would stand up to feel refreshed. The women even passed small silver boxes with cologne to each other. According to the Spring Lake Community Centennial 1869-1969, "The horses seemed to know when it was time to leave as they would clatter and neigh in their stalls, and the men would try to be the first out to quiet them."
Members of the congregation were like family. It was especially important for people who had recently immigrated from the Netherlands to have that strong sense of community as they adjusted to life in America.
When Etta's father, Jan (pronounced John) Koster, came to Spring Lake in 1869 at age 24, he spoke only Dutch. He was one of thousands emigrating to the United States that year. To put this in perspective, from 1820 to 1900 more than 340,000 people emigrated to the United States from Holland.
After Jan adjusted to life in America, he helped people who came from the Netherlands find places to live and even met them at the train station when they first arrived.
As a young woman in the late 1800s, Etta worked at Beaudry's Dry Goods Store in Grand Haven. Etta worked at Beaudry's for 12 years, where she earned $3 a week. In the Directory, People of Northwest Ottawa County, she recalled that her commute from Spring Lake to Grand Haven on the Interurban would have cost 60 cents each week, so she took a horse-drawn bus to work instead to save money.
In 1894, Etta's father bought the store where he had been employed and transitioned it from dry goods to groceries. He sold the store to his employee, John Bolt, in 1904; and, in 1909, Bolt married Koster's daughter, Etta.
When her husband John sold the store, he and Etta opened a business in Muskegon, where they lived until his death in 1939.
After the death of her husband, Etta returned to Spring Lake, where she had a house built across the street from her childhood home and church. "It was from this home that she recalled her early years as part of an immigrant family and community that lived in a town with dirt roads and no electricity. As an elderly widow, she reflected on the people and places that shaped her life," said Etta's relative.
She wrote this poem in 1961 as she watched the church of her childhood torn down:
Have you ever watched a church torn down?
The oldest church, perhaps, in town.
Over 80 years ours stood so strong,
Where God was praised in prayer and song.
Through windows I watched across the way,
Where timbers crashed, then quietly lay.
And oh, the steeple! I breathed a sigh,
No more pointing to the heavenly sky.
A new church now stands, strong and true,
With doors swung wide for me and you.
Departed members have their reward,
So, let's give thanks and praise our Lord!
A glimpse into life in a little house in a little town a long time ago.
After the old Spring Lake Christian Reformed Church on Division was torn down in the early 1960s, two duplexes were built on the land, and the church is now located on Lake and Fall streets.