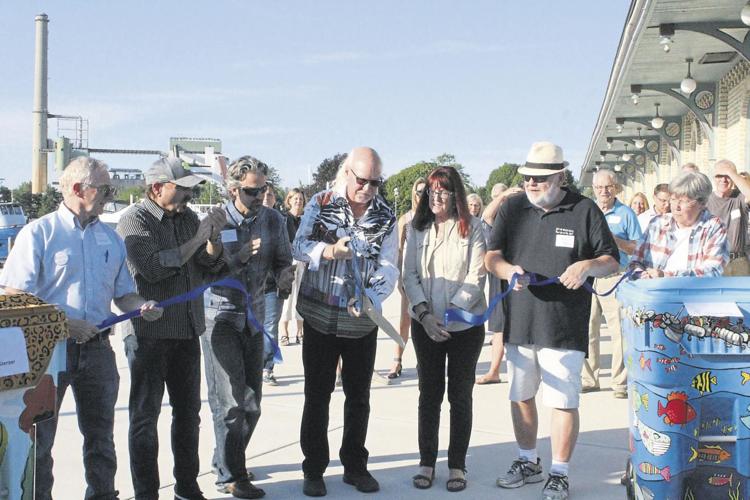 The Grand Haven ArtWalk committee, along with the Grand Haven Main Street Board of Directors, has announced the cancellation if ArtWalk 2020.
"After much discussion and consideration, a conflagration of circumstances, including the COVID-19 global pandemic, necessitated such cancellation," the group said in a press release.
The event was scheduled to run from Sept. 22 through Oct. 4 in Grand Haven's Main Street district.
"We are greatly disappointed that the 11th ArtWalk has to be canceled," said Vicki Ellis, chair of the Grand Haven Main Street promotions committee. "But with so much unknown about the virus, we feel it is our responsibility to keep the integrity of the event intact and to move cautiously for the next several months.
"We recognize that this event is one that our artist community looks forward to, and we hope to continue the tradition in 2021."