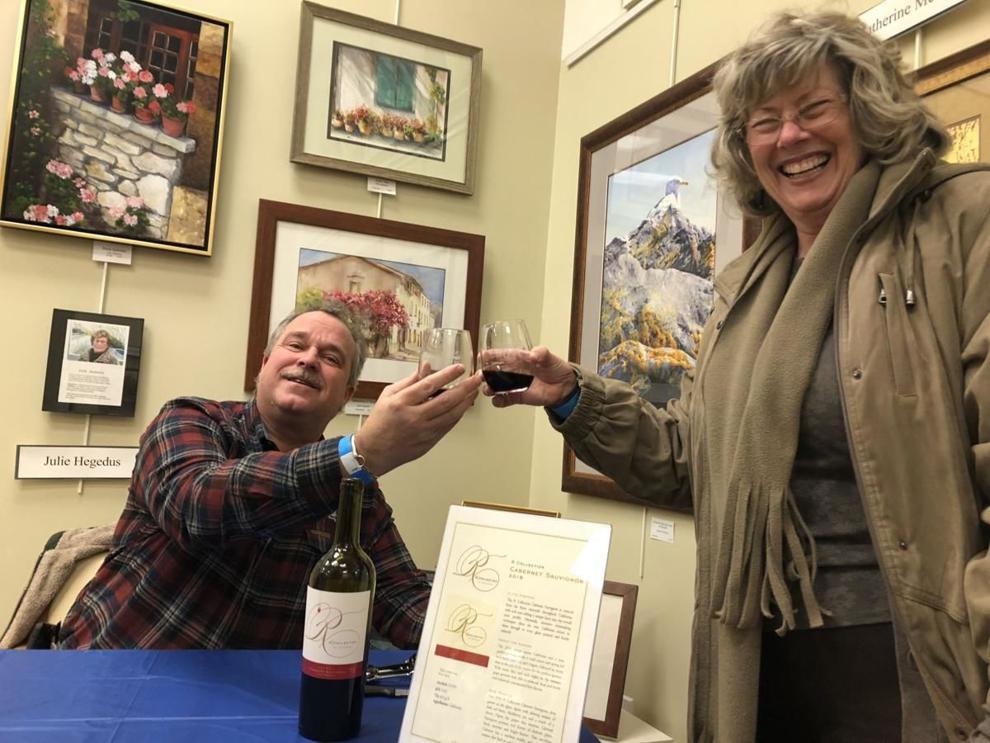 Grand Haven Main Street has postponed Wine About Winter, originally scheduled to take place this coming Friday, Jan. 14.
The decision to postpone the event was not made lightly, according to Jeremy Swiftney, executive director of the Grand Haven Main Street Downtown Development Authority. He noted that numerous venues have expressed concern with holding indoor events as the pandemic's transmission and hospitalization rates continue rise in Ottawa County.
"Grand Haven Main Street understands the current issue of community health at stake, and could not in good conscience move forward with an event that could put the very community that supports our businesses and our vibrant Main Street businesses at risk, or in a position they feel unsafe or uncomfortable," Swiftney said. "We look to a future date where we can all gather safely indoors and hold an amazing and fun event."
Swiftney said the postponement is all the more difficult because he realizes local businesses are in dire need of community support.
"All of our businesses need your support for their continued success and community impact to continue," he said. "While we would absolutely love to have this event, enjoy some amazing food, live music and, of course, amazing wine, we also want to remain a community partner that operates safely and responsibly for all to enjoy.
"Our whole organization made a very difficult decision, and one that certainly stings, but we will continue to move forward," he added. "And we will continue to look forward to holding this event when we can safely gather up and enjoy events like these."
Swiftney said he's currently working on a rescheduled date, which will be announced at a later time.
"Our hope is to hold this event and in the near future, and invite the continued support of our amazing local small businesses," he said.