The Ottawa County health department is providing opportunities to get outside and be active this winter.
The department sponsors Ottawa Walks, which gives residents a chance to explore the area while being physically active.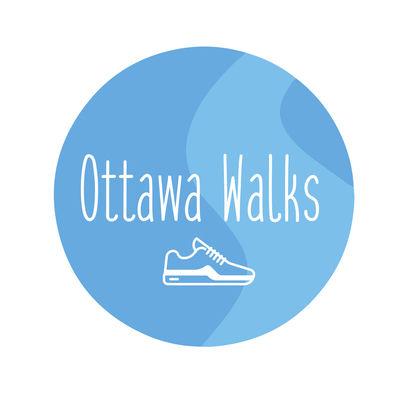 Some of the routes have changed for the free walking program since it was launched in August 2019.
The program was launched at the request of participants in the Step It Up program who expressed an interest in a year-round walking program. Despite the interest, county health officials say attendance numbers have remained low, and they haven't seen an increase in the participation that they had hoped.
On average, a handful of walkers participate in each location's walk. Amy Sheele, a health educator with the Ottawa County Department of Public Health, said they hope to see an increase in Ottawa Walks this winter and when Step It Up returns in the coming months.
Registration isn't required unless otherwise noted.
Volunteers lead the walks, and they've trained alongside naturalist guides who lead the Step It Up walks. Sheele said they're thankful for the volunteers.
In a press release, Sue Thompson, who leads a walk, said the program gives people a fun and safe place to walk.
"Feel hope and gratitude when I walk with people who care about the individuals in the group and are willing to flex the walk to meet others' physical needs," she said. "We have fun walking and talking and relaxing."
Sheele encourages county residents to show up and give it a try.
"It's a really neat opportunity to build a sense of community and have some regular commitment to physical activity," she said.
Here's a look at the walks:
— 10:30 a.m. Friday at the Spring Lake Fitness and Aquatic Center. When possible, the walks will take place outside. Walks will be held in the fitness center during inclement weather. Walkers will meet at the entrance.
— 6 p.m. Tuesdays at Grand Ravines North in Jenison. The group meets in the first parking area on the left. The walk takes walkers to Grand Valley State University and along Pierce Drive.
— 3 p.m. Saturdays at Hemlock Crossing in West Olive. This walk takes attendees on different trails at Hemlock Crossing at a slow to moderate pace. Walkers meet by the bridge at the trailhead. Walks are about an hour long.
— 5:30 p.m. Wednesdays at various locations. The Spectrum Health Zeeland Community Hospital walks are 1-2 miles and discuss health topics. A registered dietician also participates in these walks. Registration is required for this walk, and schedules can be received by calling 616-748-2834.