This year's holiday season will be unlike any we've ever experienced.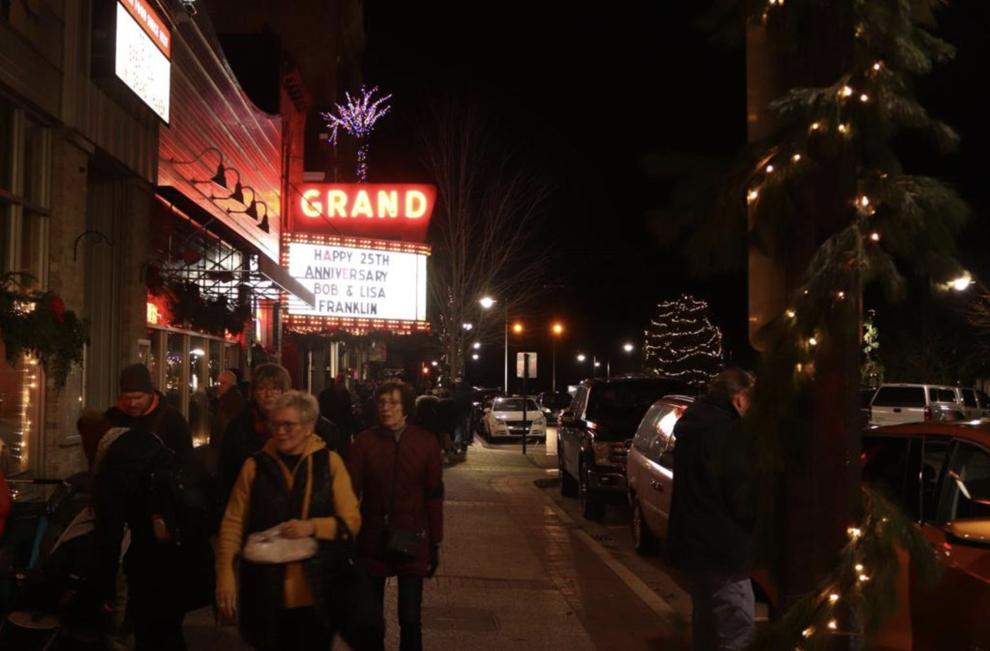 Limits on gatherings will force us to make difficult decisions when it comes to seeing loved ones on Thanksgiving, and likely at Christmas, as well.
Holiday shopping will also look very different. Black Friday crowds will likely give way to more cyber shopping.
However, before you hit "confirm purchase" in your Amazon cart, take a moment to consider where your money is going – and where it's not.
When you spend money with small businesses around town, you're directly supporting your community. Those small businesses pay sales taxes to the city, which supports schools, parks, roads and sidewalks, as well as public services such as firefighters.
In addition, on average, 50 percent of each purchase at a local independent retailer is recirculated locally, compared to less than 14 percent of purchases at chain stores.
Small businesses also give back to the community by creating jobs and sponsoring youth sports teams, helping to create a sense of community.
Often, the customer service provided by local retailers far surpasses what you'll find with a big-box store.
Local businesses are struggling right now. Restaurants have been forced to close their doors to in-person dining, relying on takeout orders to pay the bills. Retail stores have seen a huge dent in tourism dollars with popular summer events canceled.
So, as we enter the holiday season, ask yourself: How can I help?
Here are a few suggestions:
Order takeout from local restaurants, and don't forget to leave a tip.
Shop local for holiday gifts. There are plenty of shops around the Tri-Cities that offer unique Michigan-themed items and gear, and locally created items. Without your support, these business owners will not have much to celebrate.
The Tribune is devoted to this cause. Throughout the holiday season, we'll run a weekly feature on a local business, allowing them to tell their story. Read these and listen to what these small-business owners have to say.
If you're a small-business owner who would like help promoting your business during the holidays, we're offering extremely affordable advertising rates for small businesses. Call 616-842-6400 for details.