The Tribune recently moved into its new offices at 700 Washington Ave., Suite 140.
The move took place Friday, and we're now open to the public at our new location in Grand Haven's Centertown.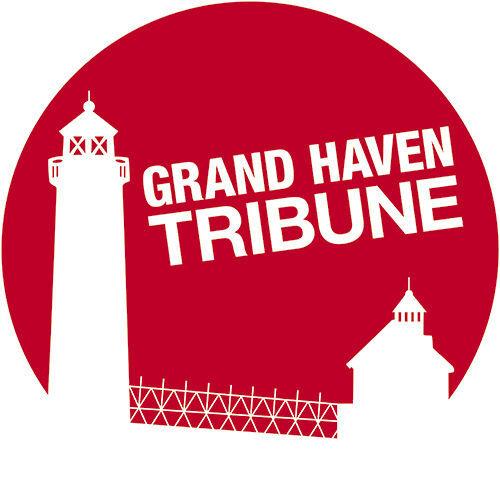 Our former home at 101 N. Third St. has been purchased by The Cherette Group, which plan to build condos on the property.
If you need to reach our office, you can call 616-842-6400. You'll have the opportunity to use a dial-by-name directory if you want to talk to someone specific; otherwise, a menu will direct your call to the appropriate person.
If you'd like to contact our newsroom via email, you can do so at news@grandhaventribune.com.