Peach Plains Elementary School staff honked and waved at families as they paraded down local streets Monday afternoon.
Principal Kate Drake and staff members organized the parade as a way to provide an uplifting opportunity for their families as they prepared for the "stay-at-home" executive order.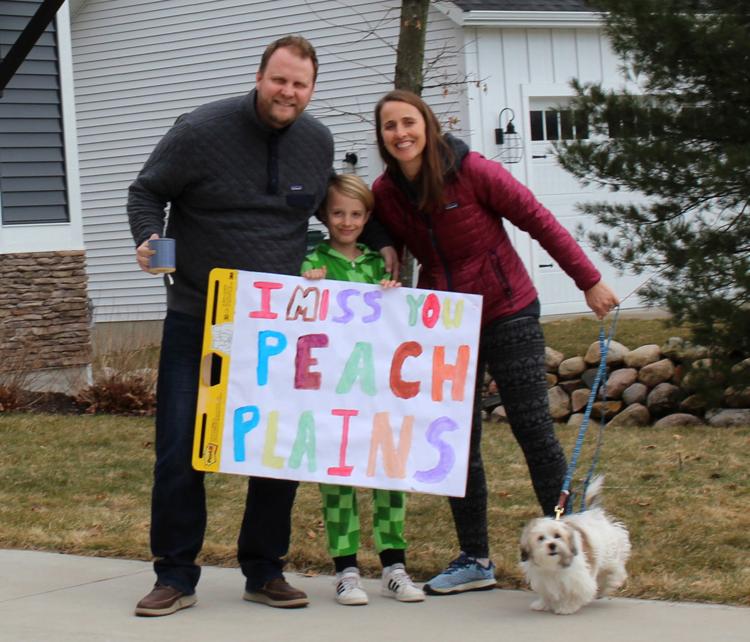 Drake said the parade was inspired by a video of another West Michigan school staff that also drove through neighborhoods to support their families.
By staying in their cars and waving from a distance, the parade provided teachers a chance to see their students again and show their support for families while maintaining a safe distance, Drake said.
"We feel so desperately sad to not be with our students," she said.
Neighborhoods with the most students were selected.
When the news of the teachers' parade plans spread, Drake heard of students who would dress up in costumes for laughs, which Drake said she looked forward to seeing.
Drake said she thinks back to more than a week ago when staff members said goodbye to their students for the unplanned break, unable to give them hugs goodbye. Drake said she hoped the parade would be uplifting for families and staff.
As schools enter the second week of being closed, Drake said she has a multitude of feelings being away. There has been "incredible support" for teachers and also a level of empathy for families.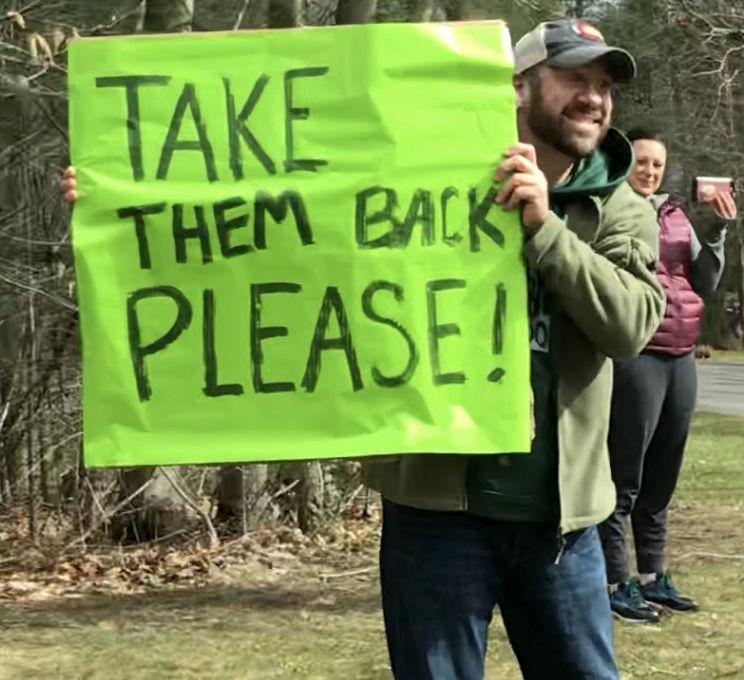 While families aren't expected to take over as their child's teacher, Drake said families are facilitating learning at home, and educators are trying to provide the tools for them. Drake said she's grateful for the level of support teachers are providing.
With schools currently closed until April 13, Drake encourages families to develop a routine to keep a level of normalcy during this unprecedented time and to continue reading.