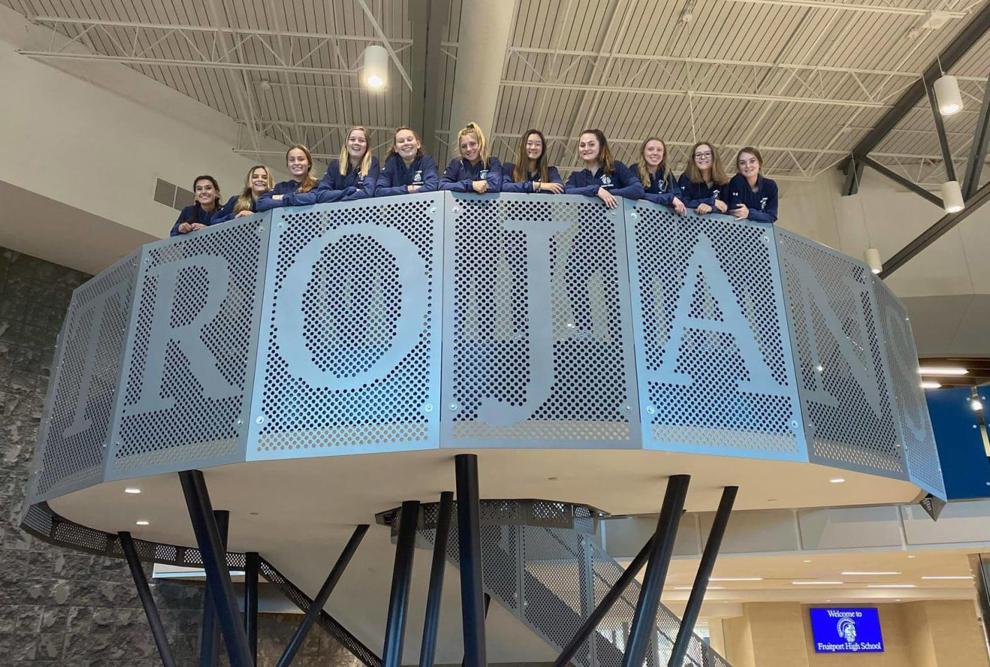 Fruitport Community Schools will open its doors to students and staff Tuesday after consecutive days closed due to unspecified threats. 
According to Superintendent Jason Kennedy, there will be increased police presence at the district's schools, as well as counselors in place to help students deal with any concerns or fears they may have.
"Additional law enforcement officers will be present at our schools tomorrow," Kennedy said in a social media post to the district Monday night. "Law enforcement within the county is a partnership and a collaborative effort, and I am so thankful for the additional support provided by law enforcement agencies in support of our schools and our community.
"In addition, members of our emotional support team (counselors, social workers and psychologists) will be available to assist and talk with students who need the additional support."
Kennedy said he met with superintendents from across Muskegon County on Monday, along with law enforcement leaders to collaborate on similar types of threats received across the county.
"While the investigation of threats across Muskegon County and within Fruitport continues, law enforcement officials have recommended that students and staff return to school on Tuesday," Kennedy said. "We are committed to ensuring that our learning environment is safe for students and staff."