Tension was high at Grand Haven City Hall on Tuesday night as candidates waited for precinct results to be written on a chart for attendees to see.
With precinct and absentee votes tallied, mayoral candidate Bob Monetza ended up with 1,408 ballots marked in his favor. Fellow councilman and mayoral candidate Josh Brugger followed with 1,251 votes.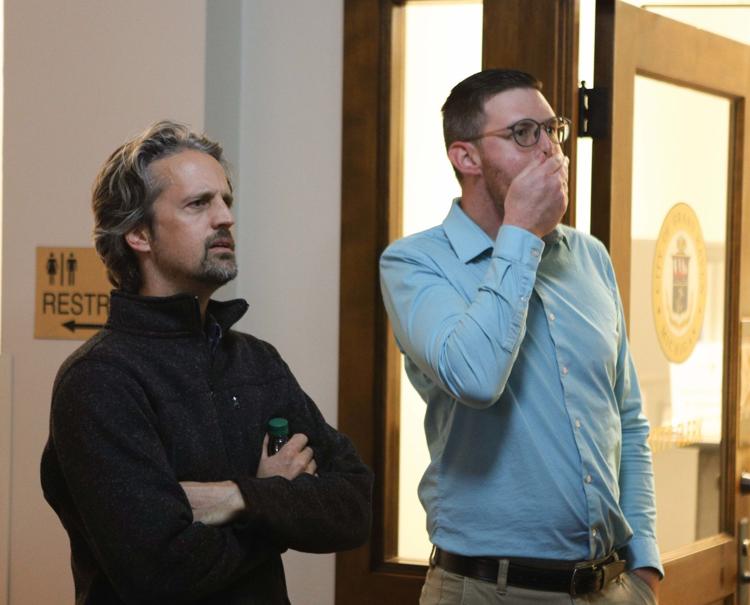 "Congratulations to Mayor Monetza," Brugger said after the tally. "Thank you to all my supporters. We ran a good, clean race, and I couldn't be more proud."
Brugger, who has been a member of the City Council for the past four years, said while he campaigned for change, Monetza ran a campaign on maintaining things the way they are — and the voters have decided on the later.
Brugger leaves his council seat open while running in the mayoral race and will not retain his seat.
"Josh put up a good campaign," Monetza said Tuesday night.
The new mayor of Grand Haven has been a member of the City Council since 2009. He said that now that the election is over, it is time to follow through with what the voters would like to see happen in town.
"I'm very happy about the result," Monetza said. "It's a big commitment to the people."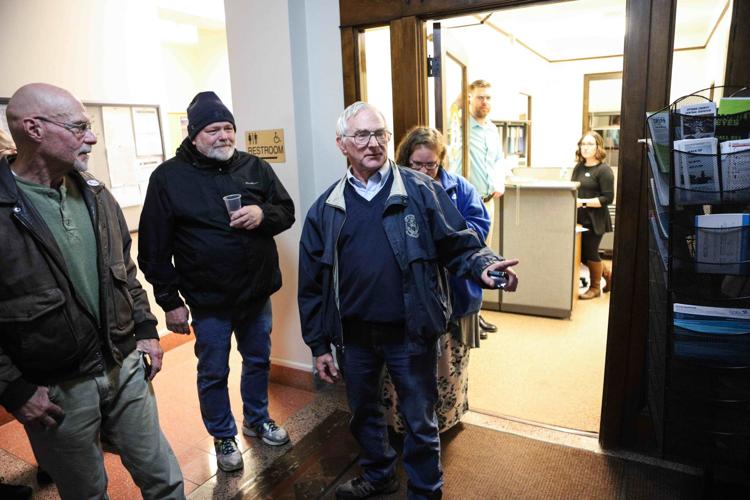 The mayor position comes with a two-year term.
It will be up to the council to appoint a fifth member to fill Monetza's council seat, and that will be discussed at a meeting at 7 p.m. Monday, Nov. 11.
Election results are unofficial until verified by the Ottawa County Board of Canvassers.