Police aided a 53-year-old Coopersville man escape from the icy waters of the Grand River on Wednesday night.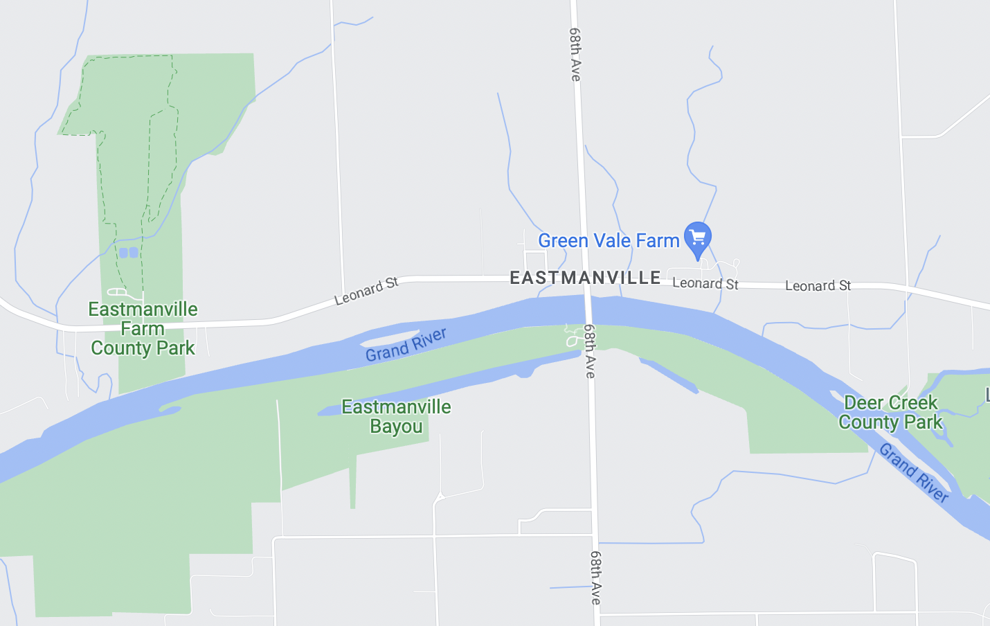 According to the Ottawa County Sheriff's Office, dispatch received a report of a person in the Grand River at 68th Avenue in Polkton Township, near the Eastmanville Bayou. Police located the man and helped as he made his way to shore. The man was then transported to a local hospital by Life EMS for treatment.
The information remains under investigation; anyone with information is encouraged to contact the Ottawa County Sheriff's Office at 616-738-4000; or Silent Observer at 1-877-88-SILENT (745368).