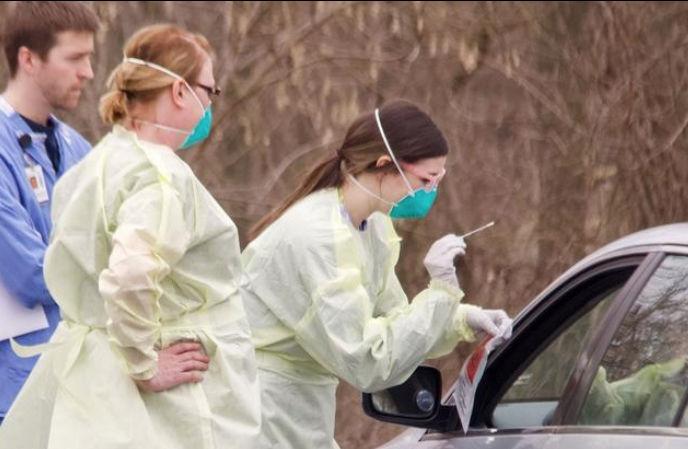 The Ottawa County Department of Public Health says it was notified Friday of another resident who tested positive for coronavirus disease 2019 (COVID-19).
The case is an adult female, with no other information at this time.
Public health officials say they are working on the investigation and identifying contacts.
So far, there has been one other positive case in Ottawa County. Health officials confirmed last week a Holland woman had the virus. She was released from Holland Hospital on Monday and is being monitored by the health department.
Michigan officials reported 225 more COVID-19 cases Friday, which nearly doubled the total in the state to 549. The majority of those cases have been recorded over the past two days, now that the state data includes positive results from private labs.
Kent County continues to have the most cases in West Michigan, with 12.
Friday's updated tally on COVID-19 cases in Michigan shows there is one out-of-state case, which health officials say is a patient who is being treated in Michigan. Wayne, Oakland and Macomb counties are the hardest hit, and all of the cases so far are in the Lower Peninsula.
There have been three deaths in Michigan related to the virus, all in Wayne County.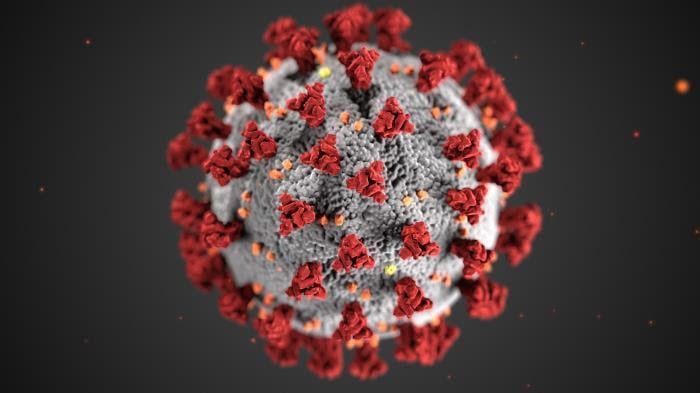 "Based upon the increase in COVID-19 cases statewide, people should act as though the virus may be present when they are in public places and should, therefore, be taking all recommended prevention measures," said Dr. Heidel, the county health department's medical director. "If you feel well, you do not need to be tested. Mildly ill people are encouraged to stay home and contact their health care provider by phone for guidance. This will help prevent the additional spread and save critical health care resources for those at high risk and who may need supportive care."
WZZM-TV contributed to this report.