Here is the latest information on the coronavirus in Michigan, as of 3 p.m. Wednesday: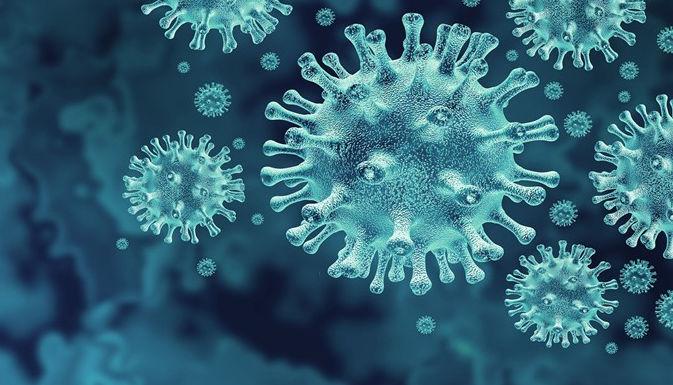 The state confirmed 507 new COVID-19 cases and 19 more deaths on Wednesday.
Statewide there are 2,295 confirmed COVID-19 cases and 43 people have died.
One new confirmed case was reported in Ottawa County on Wednesday, bringing the total here to 16.
There were no new cases reported in Muskegon County. Five were reported in Kent County on Wednesday.
The Detroit metropolitan area continues to be the epicenter of the outbreak for Michigan. More than half of the confirmed cases and so far all but one of the deaths in the state have been in or near Detroit's three-county region. There has been one in Kent County.
There were eight deaths in Wayne County, one death in Livingston County, four deaths in Macomb County and six deaths in Oakland County reported Wednesday.
Spectrum Health said it may use a Grand Valley State University building in downtown Grand Rapids to create more hospital space if the coronavirus pandemic gets worse for West Michigan. The two organizations said they have been planning and preparing for many years in the event Spectrum Health needed to utilize space inside GVSU's Cook-DeVos Center for Health Sciences as contingency space and additional hospital beds. While the space requires state approval, the organizations are preparing now so the additional beds can be available quickly.