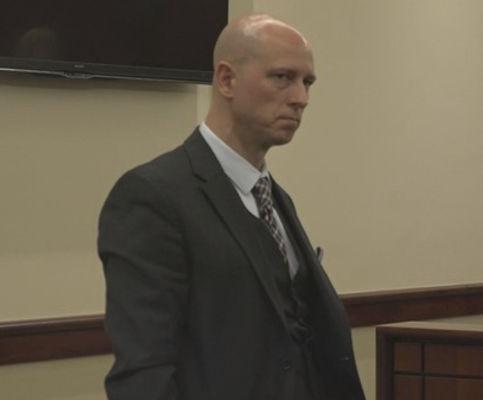 HUDSONVILLE — The father of an autistic teen who drowned in the Ottawa County family's backyard pool earlier this year appeared in court Thursday and was ordered to stand trial for the charge of involuntary manslaughter in the death of his son.
The March 28 death of 16-year-old Samuel Koets launched an investigation that uncovered "deplorable'' conditions in the teen's basement bedroom at the family home on Port Sheldon Street in Georgetown Township, court records show.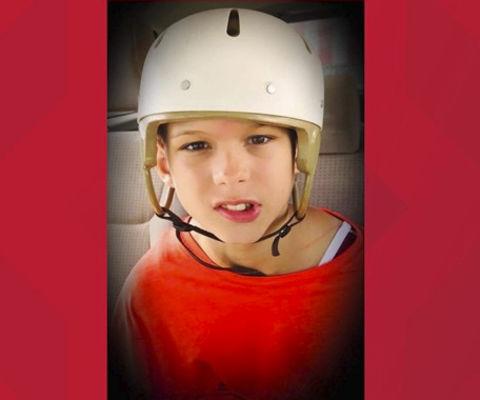 In October, Timothy Alan Koets, 50, was charged with several counts including involuntary manslaughter, which is a 15-year felony. The manslaughter charge accuses Koets of "leaving (a) child unattended in backyard with access to swimming pool and/or failing to timely respond to child in middle of outdoor swimming pool.''
Koets was also arraigned on three counts of child abuse in October. On Thursday, the judge said she would need time to read the case law before making a ruling on the child abuse charges.