CROCKERY TWP. — A Nunica man is dead after a single gunshot wound to the abdomen Monday night during a "domestic situation" at his Crockery Township home, police said.
After first responders arrived to the home in the 17300 block of 120th Avenue at 10:45 p.m., 41-year-old Keith Gardner was transported to a Muskegon-area hospital, where he died of his injury.
"Investigation showed that a single shot was fired during a domestic situation at the home," Capt. Jake Sparks of the Ottawa County Sheriff's Office said in a press release. "Nobody else was injured during this incident. ... No arrests have been made and no suspects remain outstanding."
Two teenage children and Gardner's spouse were home at the time of the shooting and were not injured, Sparks said.
"Investigators are continuing to establish the details that led up to the shooting and this remains an active investigation," he added.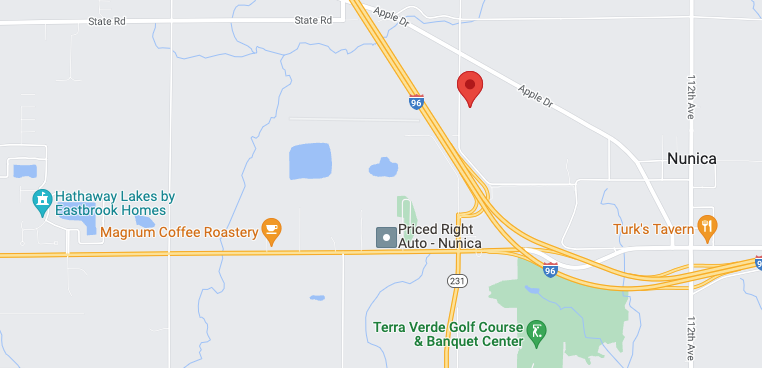 Anyone with information is asked to contact the Sheriff's Office at 616-738-4000 or Silent Observer at 877-887-4536, or online at mosotips.com.
An ambulance from North Ottawa Community Hospital and Crockery Township firefighters also responded to the scene.