POLKTON TWP. — A woman who was shot in her Coopersville-area home last month died from her injuries early Thursday.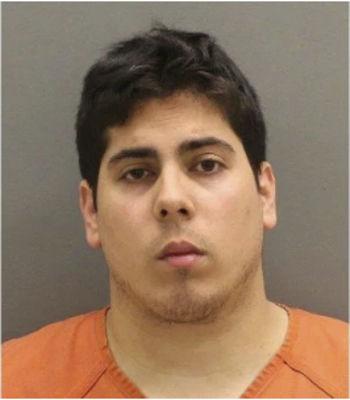 Police said Emily Marie Chatman, 24, was shot at the home in the 16600 block of 80th Avenue in Polkton Township on Oct. 21. She was taken to Spectrum Health Butterworth Hospital in Grand Rapids in critical condition.
Two days later, following a police investigation of the shooting, the Ottawa County Prosecutor's Office charged Emily Chatman's husband with reckless discharge of a firearm causing serious injury and felony firearms counts. Jaron Paul Chatman, 25, was lodged in the Ottawa County Jail and a $35,000 cash bond was imposed by the judge.
The Ottawa County Sheriff's Office was notified that Emily Chatman has died from her injuries at about 2:30 a.m. Thursday. A forensic autopsy was performed later Thursday and the Ottawa County Medical Examiner's Office has ruled the cause of death to be a gunshot to the head.
Police said the case is now a homicide, Capt. Mark Bennett of the Sheriff's Office said Thursday afternoon.
The suspect, Jaron Chatman, remains free on bond at this time. Investigators will be meeting with the prosecutor in the coming days to see if enhanced charges are applicable, Bennett said.