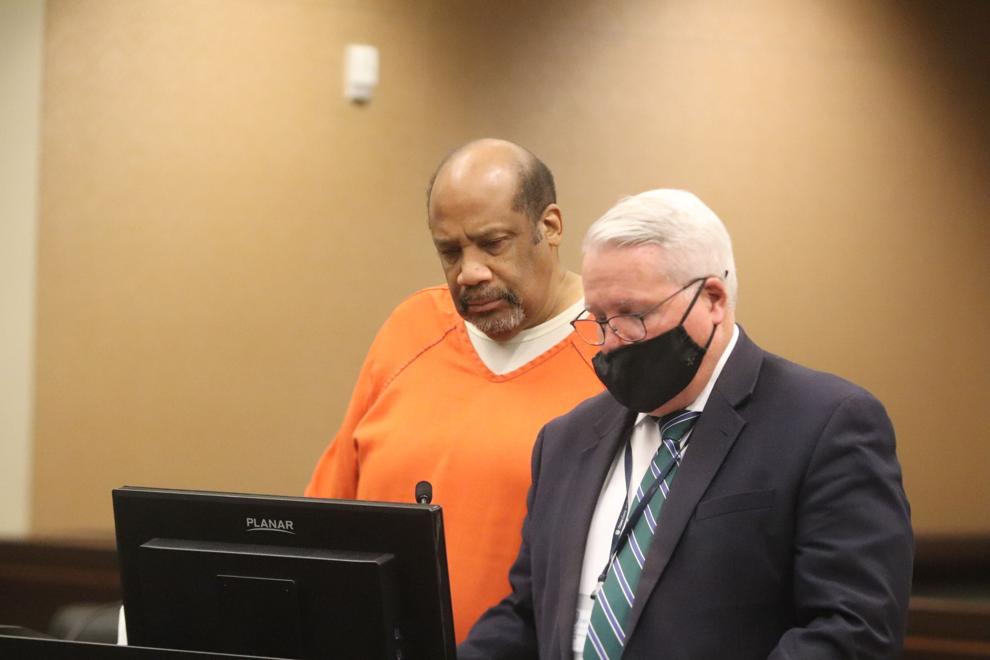 The arraignment for a former Grand Haven Area Public Schools administrator accused of embezzlement from the school district was postponed for a second time Friday.
Brian Wheeler, 56, is facing a pair of felony charges related to embezzlement from his former employer, GHAPS. Wheeler is currently in quarantine at the Ottawa County Jail, and was unable to appear before Ottawa County Circuit Judge Jon Hulsing on Friday morning.
"This morning, we received notification from the sheriff that there are 12 individuals who were going to come to Circuit Court today who do not have COVID, but have been exposed to it," Hulsing said. "Due to the protocols put in place by the state, they have to isolate and cannot transport."
Wheeler's attorney, Ottawa County public defender Philip Sielski, requested to have the arraignment postponed rather than to conduct a Zoom video arraignment. Hulsing agreed, and pushed the hearing back to Jan. 17.
The felony charges brought against Wheeler are embezzlement of $100,000 or more and using a computer to commit a crime. Court documents have revealed that Wheeler is accused of stealing about $900,000 from GHAPS since 2014.
Wheeler was officially terminated from his employment with the school district on Nov. 22, 2021.
According to Ottawa County Sheriff Steve Kempker, there are currently eight inmates in the county jail with COVID-19; all are in quarantine.
"No severe health issues," Kemper said in an email. "All citizens in the jail are monitored/tested by jail medical."