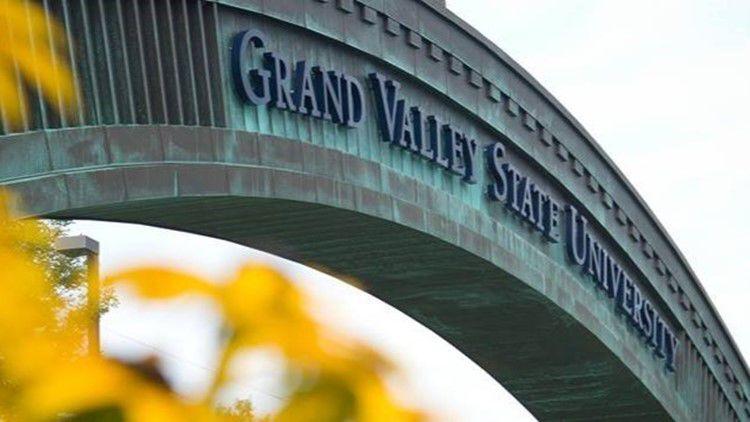 ALLENDALE — Grand Valley State University officials said Monday that they would keep their options open with regard to implementing virtual learning and instituting a booster shot mandate as the campus community battles hundreds of cases.
The university's COVID dashboard showed staff monitoring 622 active cases as students returned to class Monday.
The total includes 20 faculty cases, 58 staff cases, 105 on-campus student cases, 242 off-campus student cases (Ottawa County), 165 off-campus student cases (Kent County) and 32 off-campus student cases (other).
GVSU Vice President Greg Sanial, who leads the university's Virus Action Team, attributed the surge in active cases to coronavirus' prevalence in the community at large. He says this is in contrast to the fall of 2020, when data suggested on-campus transmissions caused caseloads to surge.
"You're talking about a population that's highly vaccinated. We're wearing masks in all of our indoor spaces on campus," Sanial said. "The students that have tested positive, it wasn't because they were getting it in the classroom. ... To sort of lock things down, you have to lock the community down."
The Ottawa County Department of Public Health echoed that concern during a Monday phone conversation. A spokesperson also said the university had done everything possible to mitigate new transmissions from a public health perspective.
Grand Valley State University said it would continue to enforce its policy requiring masks to be worn indoors and has recently limited student dining options to encourage social distancing. The school reserved the right to implement a more stringent set of standards if the data called for it.
GVSU previously enacted COVID-19 safeguards for its athletic events, including: Attendance at all indoor events will be limited to 75 percent of capacity per venue; to ensure ticket availability, fans are strongly encouraged to purchase all tickets in advance at www.gvsutickets.com. Spectators are encouraged to be vaccinated, must comply with mask requirements and sit at least 6 feet away from another group. All visitors to campus need to complete a self-assessment and present the assessment prior to entrance.