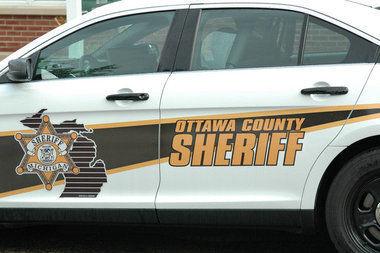 A 56-year-old Allendale man was injured when his motorcycle collided with a car Monday evening on Lake Michigan Drive near Edgewater Avenue.
Police said the man was wearing a helmet and suffered non-life-threatening injuries. Life Ambulance transported him to Spectrum Health Butterworth Hospital in Grand Rapids following the 8:45 p.m. crash.
The driver of the other vehicle, a 22-year-old Allendale woman, was not injured.
The investigation revealed that the man was riding a Honda Valkrie motorcycle west on Lake Michigan Drive when a Pontiac Grand Am pulled out of the McDonald's restaurant and into the motorcycle's path.
The woman was ticketed for failure to yield the right of way, according to Sgt. Michael Hallmeyer of the Ottawa County Sheriff's Office.
Allendale Township firefighters also responded to the scene.