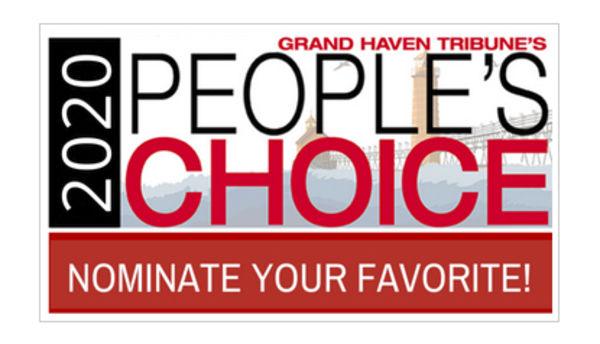 Would you like to nominate your favorite business for a People's Choice Award? Now is the time to do so.
The nomination period for the Tribune's 17th annual People's Choice awards begins at noon today. The nomination period runs through Jan. 31.
There are 11 main categories in this year's People's Choice Awards: Food & Drink; Art & Entertainment; Shopping; Beauty; Health & Fitness; Home Services; Life Services; Auto & Recreational Vehicles; Real Estate & Home; Employment; Recreation; and Pets.
Each main category is broken down into multiple sub-categories. For example, under Food & Drink, you can nominate your favorite spot for appetizers, sushi, baked bread, barbecue, buffet, burger, breakfast and more.
The top 10 nominated businesses in each category will advance to the voting phase, which runs from Feb. 11 through March 1. You can vote once per day.
Winners will be announced March 28.
That website also features a list of the 2019 People's Choice winners.