Rumors have been swirling about a pair of high-profile projects coming to Grand Haven – a Great Wolf Lodge on Robbins Road and a casino on Harbor Island.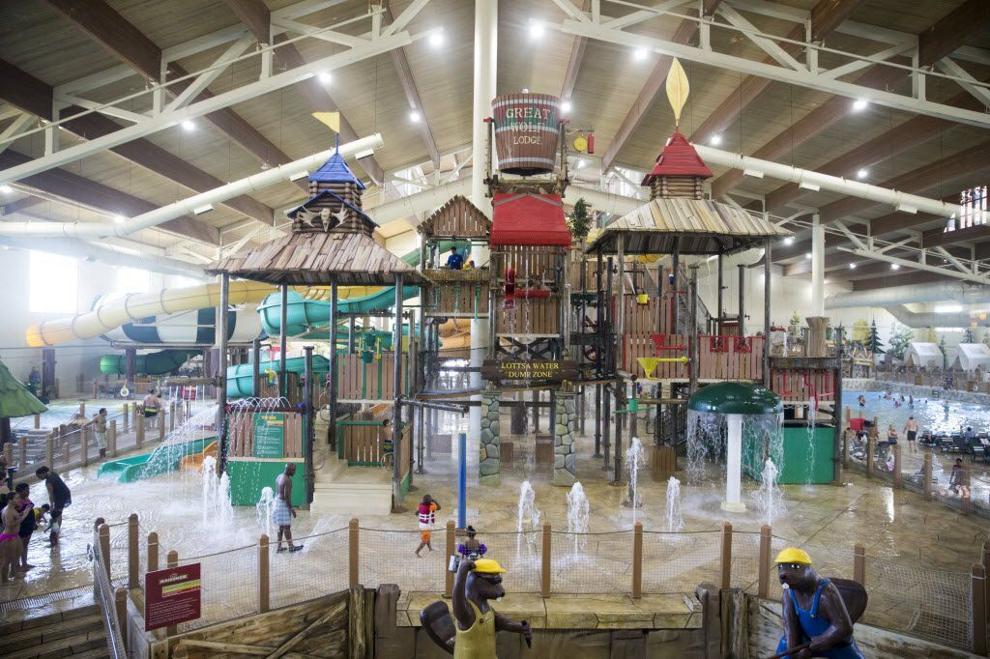 Both projects have proven to be just that – rumors.
Social media posts had hinted that Great Wolf Lodge had purchased the Dake Corp. building on the south side of Robbins Road, west of Beacon Boulevard. Great Wolf Lodge is a chain of indoor water parks that feature restaurants, arcades, spas and children's activities. The company is headquartered in Chicago.
Jason Lasecki, a representative with Great Wolf Lodge, told the Tribune in an email earlier this week that there is "no merit to this rumor. Between our Traverse City and Gurnee, Illinois, resorts, we have two resorts that are already within a three- to-four-hour drive radius of Grand Haven. And our Sandusky, Ohio, resort is just outside of four hours away."
Grand Haven City Manager Pat McGinnis addressed both the water park and the casino rumors while speaking with Mary Ellen Murphy on WGHN (92.1 FM) on Tuesday morning. McGinnis confirmed that he had seen posts about both the casino and the water park coming to Grand Haven, and said both posts came about from someone overhearing a conversation from someone else.
"You've got to take some of that stuff with a grain of salt," he said.
McGinnis noted that he does at times respond to rumors on social media when he's able to do so with facts to back up his response.
"I don't say that it's not true, but I'll say we haven't received anything at City Hall about that particular idea," the city manager said. "Of course, Harbor Island is owned by the city of Grand Haven, so I can honestly say that's not true."