When I was covering sports for the Tribune, I heard every cliche in the book.
"That's just the way the ball bounces." "We're taking it one game at a time." "We need to step up to the plate."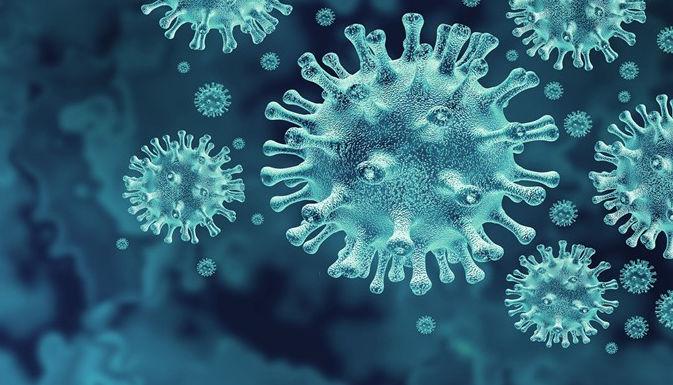 And my favorite, "It is what it is."
There's one cliche that jumps out at me today as we find ourselves in a whole new world, practicing social distancing in the face of a virus that is sweeping across our planet: "You're only as strong as your weakest link."
Politicians can talk until they're blue in the face (another great cliche) about how the only way we're going to flatten the curve (a new one that's quickly gaining popularity) is to distance ourselves from others.
Many of us are doing so. Schools are closed for several weeks, and I think it's very unlikely they'll open again this school year. Restaurants are closed to dine-in customers. Bars, theaters and other gathering places are now empty. Sports teams, and entire sports leagues, have thrown in the towel for the foreseeable future.
Yet we continue see people who refuse to take this seriously.
Thursday, a video made the rounds on social media of college-age kids on spring break, refusing to let something as "meaningless" as the coronavirus put a damper on their good time.
"If I get corona, I get corona. At the end of the day, I'm not gonna' let it stop me from partying," one said. "We're just out here having a good time. Whatever happens, happens."
Another lamented, "It's really messing up with my spring break. What is there to do here other than to go to the bars or the beach? And they're closing all of it."
I get it. This sucks. Our family canceled our planned spring break trip – two days exploring New Orleans, followed by a week on the beach in Gulf Shores. Looking forward to our annual spring break trip south is something that keeps us going through the long, cold months of January and February.
But given the current circumstances, we're happy to stay at home if it means keeping our family healthy and slowing the spread of COVID-19.
Let's get a few things straight. First, this isn't a made-up crisis created by Democrats as a way to get back at President Trump. Second, this isn't something the media invented to drum up business.
I've seen more than a few people make both of those claims over the past two weeks, and it leaves me flabbergasted.
The fact that the NCAA canceled its men's basketball tournament and the NBA, NHL and MLB have suspended their seasons should be proof enough. These leagues are forfeiting billions of dollars in order to protect their players, and the fans, from spreading COVID-19.
This is something each and everyone of us need to take seriously. We can help save lives by something as simple as staying at home for the next several weeks. Trust us, the grass isn't greener on the other side.But this only works if everyone lends a hand.
I'm doing my part, because actions speak louder than words.