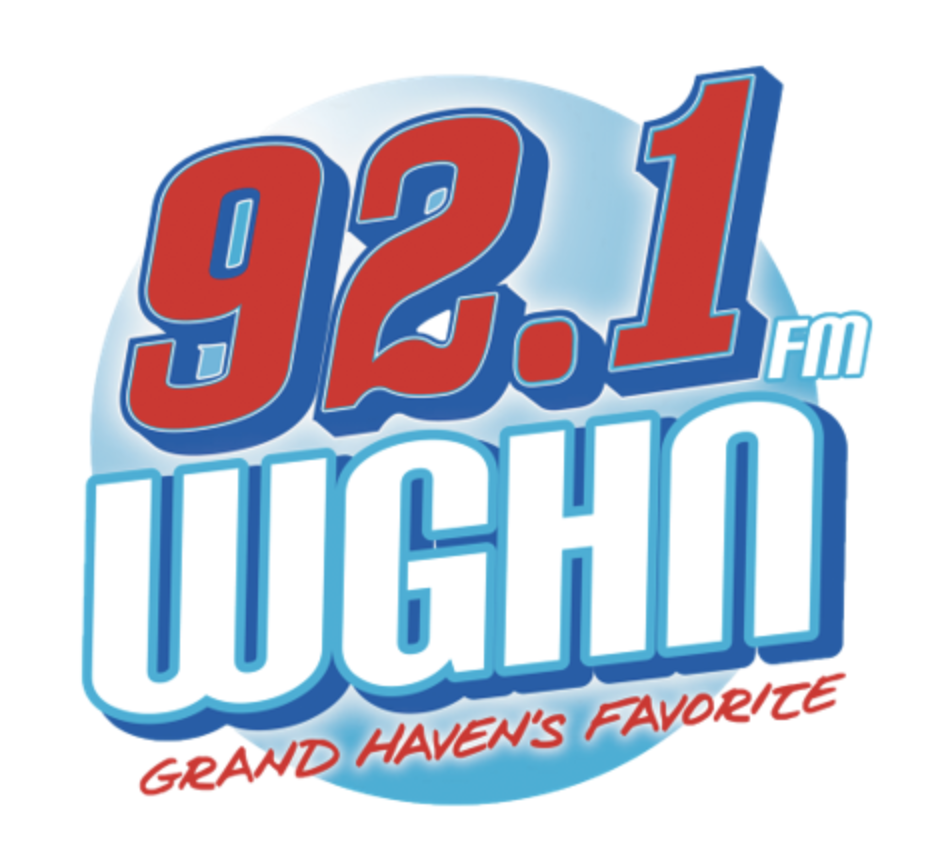 A disagreement on a tower lease between the city of Grand Haven and WGHN-FM has led to the Grand Haven radio station being forced to silence its broadcast on 92.1 for the foreseeable future.
WGHN-FM owner Will Tieman made a special statement on 92.1 FM at around 3:25 p.m. Friday in which he outlined the disagreement, putting the blame squarely on the shoulders of current City Manager Ashley Latsch and former City Manager Pat McGinnis.
"WGHN-FM has been told this is a decision made by the city manager," Tieman said. "For some months we had been in discussions with the previous city manager before his departure, but had been denied multiple requests for a meeting to discuss the move off the tower – which is not an easy process.
"Although WGHN has served Grand Haven and its surrounding communities for 67 years, the city manager has denied all requests for meetings with the station's owners to discuss a timeline, an exit strategy, to best minimize disruptions to the community," he added.
Tiemen said WGHN was notified Thursday of the city's final decision to terminate the radio station's lease on the city's tower, located on Five Mile Hill.
A call and a text message sent to Latsch for comment were not returned by press time Friday.
In a conversation with Tribune reporter Jared Leatzow in late September, Latsch confirmed that the city had been in negotiations with WGHN-FM about their use of the city's tower.
"They do have an agreement with terms that there's been some negotiation around whether there's compliance or not. We are actively negotiating with them," Latsch said at the time. "I don't want to get too into details, but they have a number of terms in their agreement that have been violated. We're in the process of going back and forth with our attorneys with them."
Tieman hinted that part of the disagreement centered around the fact that WGHN signed on another signal, WMPA (93.1 FM), as a music-intensive radio station that does not provide local content. Earlier this year, WGHN Inc. sold air time on WMPA to Strong Tower Radio, a Christian broadcasting group, "with the hopes of sometime selling the station to them," Tieman said.
Tieman said he and station manager Mike Toth met with city leaders and explained the situation regarding WMPA's content.
"At that meeting, we were told it would not be an issue," Tieman said. "Now the city has decided we were in violation of our tower lease agreement. We feel this is clearly a move designed to disrupt the service WGHN provides the city of Grand Haven. What has motivated this vindictive action is beyond our realm of comprehension."
The 93.1 FM license was sold to Strong Tower Radio in March for a reported $420,000, according to radioinsight.com.
In the statement broadcast Friday, Tieman said WGHN's content will be transitioned to its sister stations of 1370 AM and 94.9 FM. Content will also be streamed online at wghn.com.
"WGHN will continue to provide all those services as we have in the past as we continually prepare to move to our new broadcast location," Tieman said.