The total confirmed cases of the coronavirus in Michigan has climbed to 2,856, following the report of 564 new cases in the state Thursday.
There were two newly confirmed cases in Ottawa County on Thursday.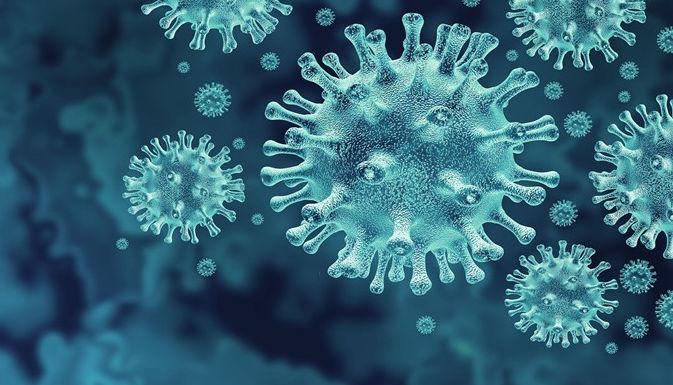 The death toll in Michigan has risen to 60, with 17 newly reported deaths Thursday. The most recent deaths were reported in Wayne (2), Genesee (1), Mecosta (1), Macomb (4), Oakland (5) and Tuscola (1) counties, and three in the city of Detroit.
The state also included a cumulative count Thursday of how many specimens have been collected for testing. According to state data, more than 9,100 COVID-19 tests have been processed in total.
Gov. Gretchen Whitmer and Michigan Department of Health and Human Services Chief Medical Executive Dr. Joneigh Khaldun held a press conference Thursday to provide an update on the state's COVID-19 response. According to the governor, Michigan is ranked fifth in the nation for confirmed cases of COVID-19.
"It is incredibly contagious and deadly. There is no cure. And there's no vaccine," Whitmer said. "And we have too few tests and masks and swabs and gowns for our medical providers. The only tool we have to fight this and support our health care system is to stay calm."
Whitmer said in order to get more supplies, she has requested a Major Disaster Declaration, in full, and within a matter of days from the federal government.
The governor also reminded residents that the stay-at-home order must be followed. It orders the suspension of all nonessential activity.
"It's important that people realize this is not optional. It is not a recommendation," the governor said during Thursday's press conference. "If we don't all do our part, more people are going to get sick and more people are going to die, and this will go on longer than it needs to."
She said it will take some time before we can see the impact of Michiganders staying at home.
Khaldun said that MDHHS is now coordinating with health care providers to create "relief hospitals." Hospitals outside of the southeast Michigan region are asked to offer up 10 percent of their usual bed capacity to accept patients from other hospitals. The U.S. Army Corps of Engineers says it takes 3-4 weeks to set up a relief hospital, but state officials are working to get it done in less time.
Khaldun also said the MDHHS is actively working with state, hospital and private lab partners — as well as several additional hospitals and local leaders — to develop additional testing sites, so Michigan residents can get tested without having to go to an emergency department. At this point, about every week an additional hospital begins its own testing, the doctor said.
"We are confident that testing in the appropriate manner will be able to give this state a better understanding of who has the disease so that we can slow the spread as much as possible," Khaldun said.